F

o

n

d

s

B

l

e

u
F
o
n
d
s
B
l
e
u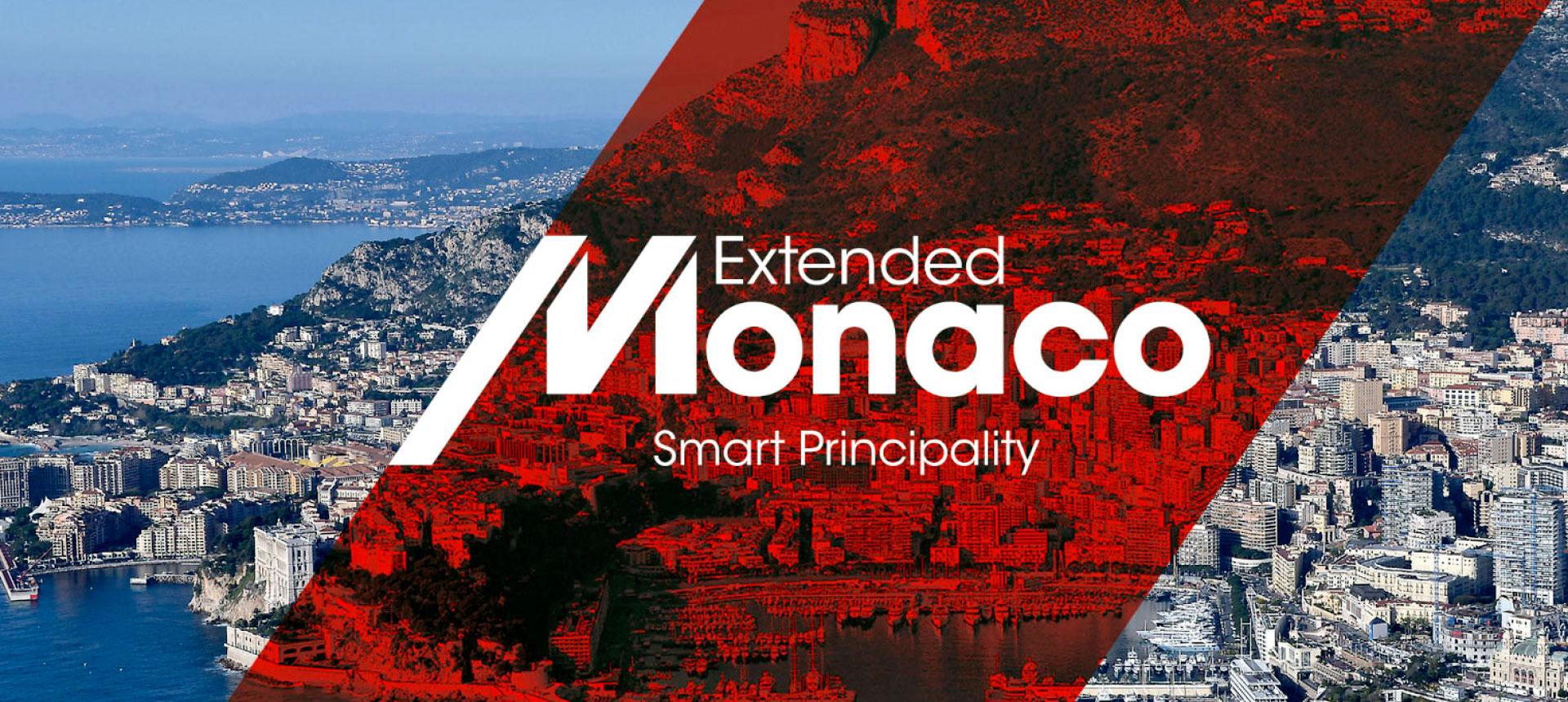 ---
Y

o

u

r

d

i

g

i

t

a

l
t

r

a

n

s

f

o

r

m

a

t

i

o

n

p

r

o

j

e

c

t
Benefit from financial assistance for your digital project through the Fonds Bleu
Your digital transformation project with Rocher Blanc and the Extended Monaco program
As experts in the digital field, we support you throughout the process, from requesting the application on the Government Platform to the delivery of your project!
Start today and perform a self-assessment of your digital maturity.
Whether your needs involve creating or redesigning a website, optimizing your visibility through social media, or requiring natural or paid search engine optimization, Rocher Blanc accompanies you in your endeavors.

The Principle
To support Monaco's economic recovery through digital means, the Principality's Government has established the Fonds Bleu, which aims to co-finance the digital transition projects of Monaco-based companies.
The government of Monaco allows Monégasque companies to receive financial support ranging from 30% to 70% for their digital projects through the support fund called the Fonds Bleu.

The Fonds Bleu has three objectives:
Developing the digital maturity of Monaco-based companies
Promoting an ecosystem favorable to the digital economy
Supporting the Monaco-based digital services sector for businesses
How to realize your project?
To access this financial assistance, it is necessary to be accompanied by a Monaco-based Digital Services Company like our web agency, Rocher Blanc.

Additionally, your project will only be eligible if it aligns with a digital transformation plan that meets at least one of the following outcomes:
Improvement of your customer experience and sales (e.g. increased visibility through SEO or social marketing, new sales channels on Amazon or Google Shopping, front-end website redesign for clients, transitioning to eCommerce, etc.)
Enhancement of productivity (e.g., adoption of digital HR solutions, financial and procurement management, implementation of electronic signatures, process digitization, etc.)
Launch of new business models based on digital platforms (e.g., creation of local marketplace platforms, sovereign cloud-based services, etc.)


You must also meet the following criteria:
Possess an active RCI (Register of Commerce and Industry) in the Principality or provide a ministerial authorization from Monaco.
Demonstrate a genuine business activity.
Be registered on the Government Platform and have completed your digital maturity self-assessment, where our digital experts can assist you as well.

---
---