S

o

c

i

a

l

m

e

d

i

a
S
o
c
i
a
l
m
e
d
i
a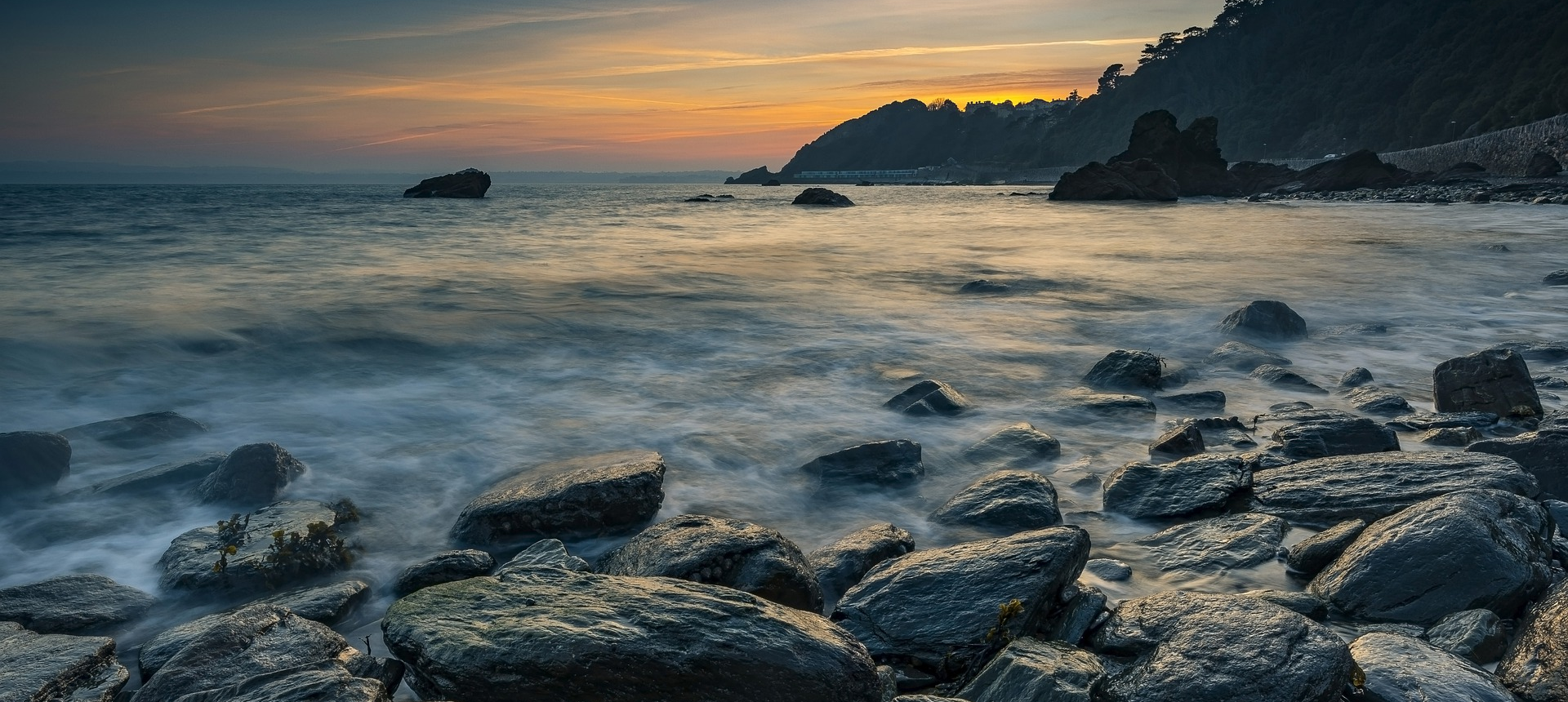 ---
Take control of your digital communication with engaging and high-quality content. Let's work together to develop your editorial strategy on various social media platforms and achieve your goals.
---
Originally, community management involved managing forums, and the community manager acted as a moderator with the goal of maintaining a good brand image. Today, with the development of social media and video platforms, the objectives have expanded:
Facilitating real-time exchanges within communities.
Building community engagement and unity.
Developing the brand image within communities.
Maintaining and managing a positive online reputation.
Optimizing the technical management of e-reputation.
If you want to have a presence on social media platforms like Facebook, Instagram, LinkedIn, Twitter, Pinterest, TikTok, TripAdvisor, YouTube, etc., it's important to note that social media communication requires planning, and negative reviews and potential controversies are always around the corner. Many companies and organizations now rely on a community management agency as part of their advertising, marketing, and online communication strategies. By doing so, they can fully leverage the opportunities and advantages offered by digital communication channels to enhance engagement with their stakeholders and target audiences.
Our social media agency, Rocher Blanc Monaco, will support you in your social media strategy. We study your business, community, and environment to provide tailored and specific content.
As specialists in brand content, our services can extend to producing content adapted to different platforms. Brand content, also known by various other names such as branded content, brand storytelling, brand publishing, or editorial strategy, aims to encourage brands to communicate in a more media-like manner. Instead of bombarding audiences with traditional advertising messages, the new approach involves imagining, producing, and disseminating informative, educational, or entertaining content through web-related applications.

Influence strategy is also an essential component offered by Rocher Blanc. Influence involves implementing targeted communication to a specific audience to improve brand perception or impact their thoughts and behavior.
However, achieving successful influencer marketing is contingent upon trust. To improve this aspect in influencer marketing, it is necessary to professionalize, rationalize, and ensure the reliability of content. In this regard, our social media agency serves as a genuine influence strategist, aiming to target your audience effectively by working with niche and authentic influencers rather than celebrities with a large number of followers.
Facebook
Google Business Profile
Instagram
LinkedIn
Pinterest
TikTok
Tripadvisor
Twitter
YouTube
---
The main business model of major social media platforms relies on the performance of their advertising systems. The accumulation of user data allows them to offer targeting possibilities that were previously unknown to traditional media. It is precisely these targeting capabilities that will enable your company to effectively promote your products, services, and events on news feeds.
Depending on your business objectives, Rocher Blanc Monaco designs, configures, implements, and manages various types of advertising campaigns, each serving different goals:
Increasing sales, visibility, and brand awareness.
Generating engagement.
Boosting downloads of mobile applications, white papers, or other content.
Promoting your company or brand on social media.
Broadcasting commercial offers or special operations.
Increasing traffic to your website/e-commerce platform.
In synergy with the SEA(Search Engine Advertising) strategy, we implement high-quality SMA (Social Media Advertising) campaigns on different platforms. Here is a list of the platforms we work with:
Facebook Ads
Instagram Ads
LinkedIn Ads
Pinterest Ads
Twitter Ads
WhatsApp Ads
Advertising on your Facebook or Instagram page is not an easy task, and even though the tools may seem user-friendly at first, seeking assistance from a specialized social media strategy agency can help you avoid unnecessary expenses.
Indeed, similar to search engine advertising tools (SEA), managing advertisements on social media platforms allows for even more precise targeting based on interests or custom audiences. To ensure the performance of your social ads campaigns, our consultants leverage synergies between different networks. They select the most relevant platforms, audiences, types of content, and ad placements to meet your objectives. Once the campaigns are set up, we prioritize providing you with high-quality tracking and reporting, relying on detailed statistical tracking (Google Tag Manager, Facebook Pixel, etc.).
---