W

e

b

s

i

t

e
W
e
b
s
i
t
e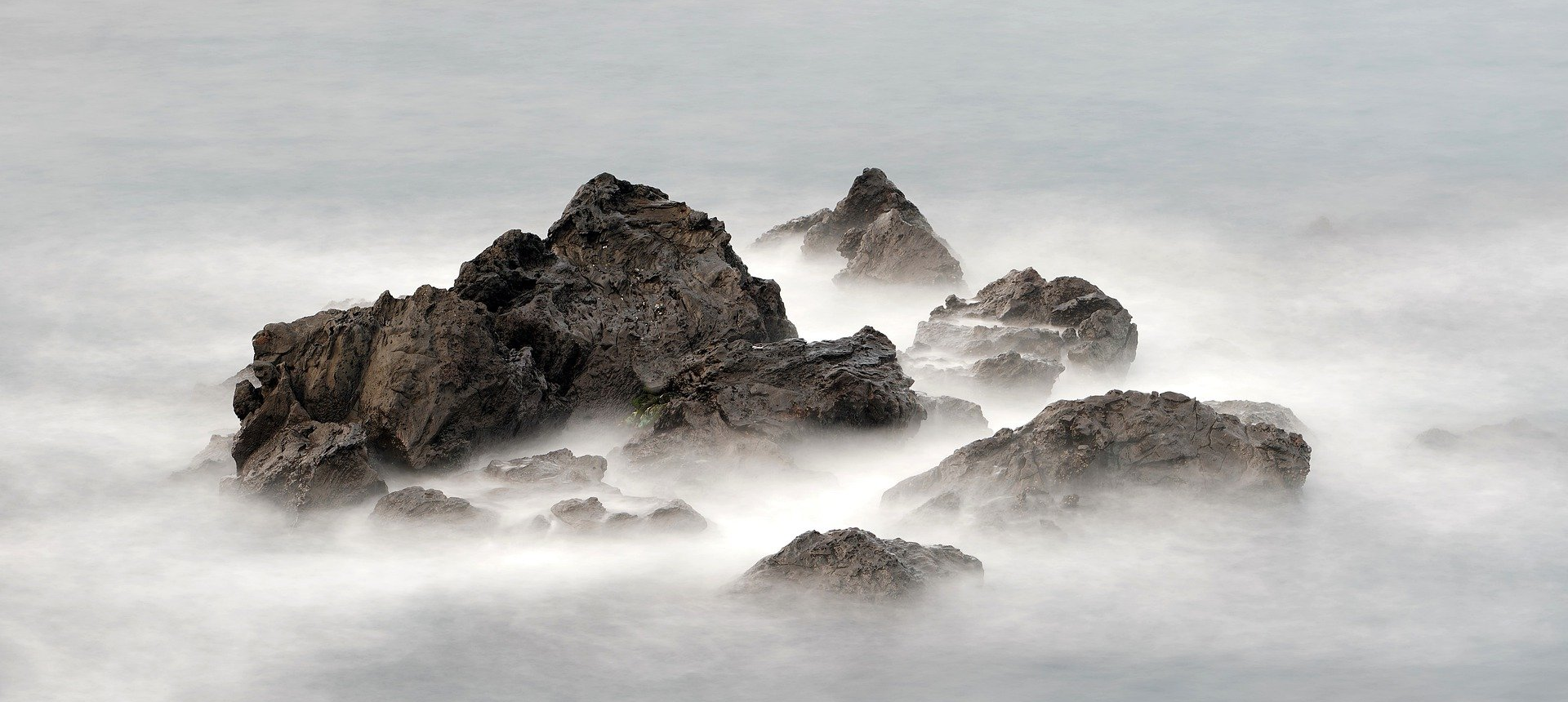 ---
Stand out with a modern, high-performing, and optimized website.
With a unique and customizable approach for each project, Rocher Blanc Monaco accompanies you in the creation of your website. Whether it's a showcase website or an e-commerce site, our teams ensure to convey your brand image to prospects and partners through a design that suits your industry.
---
When we talk about front-end, we refer to the elements of the website that are visible on the screen and with which users can interact. As experts in front-end development, our agency leverages the latest technologies to design custom websites. Our agency offers web development services using the VueJS & AdonisJS framework.
The "human-machine" interactions give rise to cognitive elements such as enthusiasm, pleasure, or frustration, which is known as user experience (UX design). The goal of our digital agency is to design a product based on this experience, as well as on UI design.
UI stands for user interface, which refers to the graphical environment in which a user interacts with software, a website, or an application. Our mission as a web agency is to create a pleasant and user-friendly interface that is easy to navigate.
Moreover, Rocher Blanc Monaco systematically incorporates the concept of responsive web design (RWD) into all its projects. This means that the display of a web page automatically adjusts to the screen size of the device being used.
This website design technique responds to the needs of users who increasingly access the web from mobile devices. Responsive design facilitates navigation, enhances user experience, and is now an important criterion for natural search engine optimization (SEO).
HTML5
CSS3
JavaScript
Vue
UI design
UX design
Responsive web design
---
To address all your needs, Rocher Blanc Monaco offers a custom-built content management system (CMS) based on open-source technologies (PHP & MySQL). Our goal is to provide you with a simple and intuitive system that allows users to easily access administrative and management functionalities after a short training.
More secure than a traditional CMS, our customized back-office is designed to be ergonomic and offer unlimited scalability based on your specific requirements.
We also have in-house expertise to work with the major platforms on the market (WordPress, PrestaShop, Magento, WooCommerce, Shopify, WiziShop, Wix, Squarespace, Joomla!...).
---
If you're looking to create a professional e-commerce website, Rocher Blanc Monaco is here to support you in your project and provide our expertise. From benchmarking to commercial promotion, our experts will guide you through every step of your e-commerce site.
Creating an online store gives your business great visibility for selling your products and services. Our goal is to offer you the appropriate functionalities to increase your sales and make your life easier. These can include features such as customer accounts, inventory management, API connections (Sellsy, Fastmag, Zoho, SAP, Sage, Oracle, NetSuite, Cegid, Divalto, WaveSoft, Odoo, Archipelia), cross-selling, up-selling, internal search engine, and faceted navigation.
---
In addition to website creation, Rocher Blanc Monaco can also undertake mobile application development and PWA development. A PWA (Progressive Web Application) is a website that leverages the features of our smartphones such as GPS, camera, and push notifications. This allows for a user experience that is similar to that of a native mobile application.
As the name suggests, a PWA is a web application that takes on the form of a mobile app. Instead of going through the Play Store or the Apple Store, the entire content is accessible via a URL and indexed by search engines.
Mobile users are not as patient as desktop users. Therefore, if your website takes a long time to load, a PWA offers a faster and more efficient user experience. Even with a low connection, PWA developments are easily accessible and efficient.
---
Our team of experienced designers creates unique and tailor-made email campaigns for you, optimized to achieve maximum click-through rates. From the design concept to HTML integration, you benefit from several years of expertise that ensure your satisfaction in terms of both graphics and technical optimization.
Rocher Blanc Monaco can also provide you with a personalized email marketing tool that allows you to create your own campaigns based on the data collected from your website.
---
All websites require a domain name and web hosting. Website hosting is a data storage space that allows you to store and manage the files of your website.Whether it's dedicated, shared, or virtualized hosting, Rocher Blanc Monaco offers you the type of hosting that is suitable for your constraints and budget.
Beyond just providing advice, we can also register a domain name for you and its associated email addresses to make your daily digital management and internal/external communication as seamless as possible.
---