V

i

s

u

a

l

i

d

e

n

t

i

t

y
V
i
s
u
a
l
i
d
e
n
t
i
t
y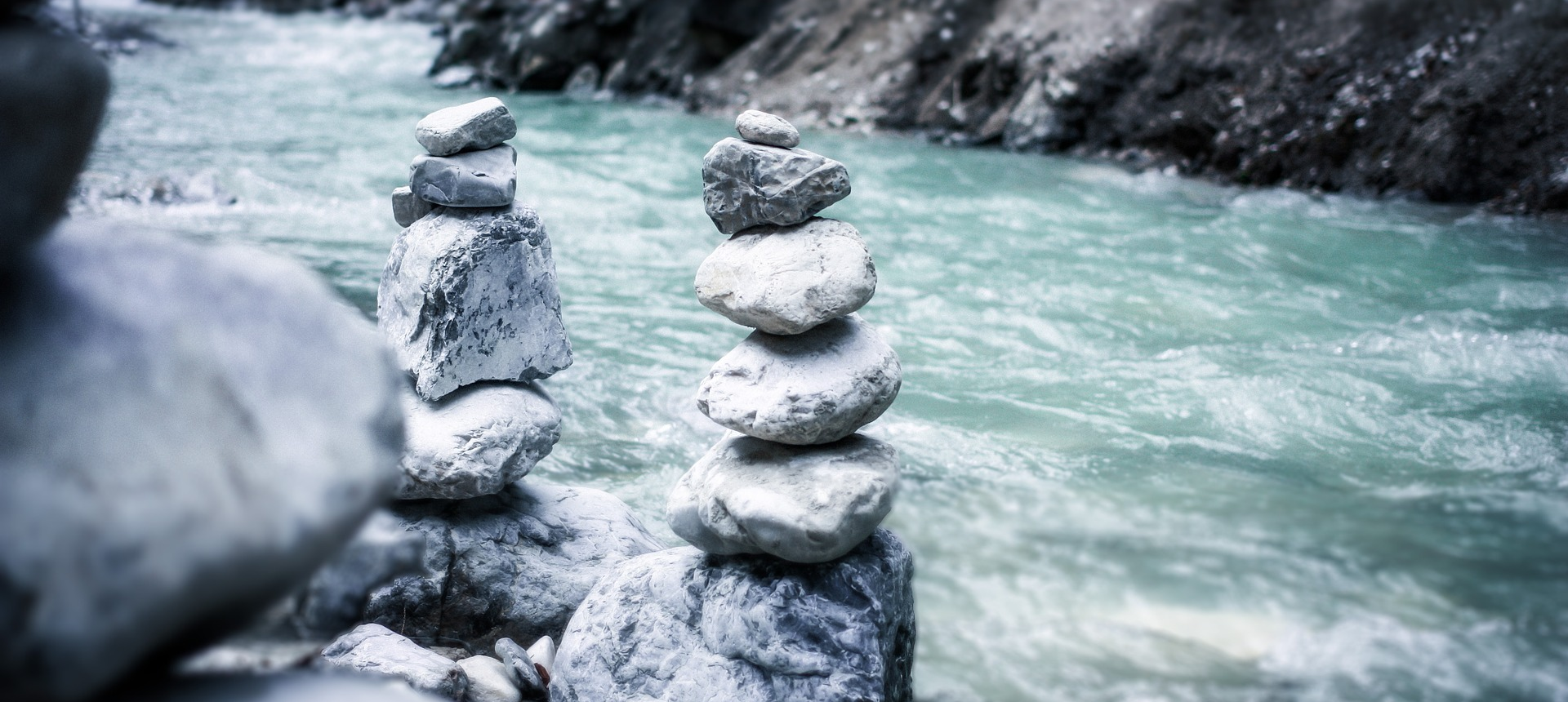 ---
The importance of the first impression is often mentioned. This is the work we will do together if you want to create or enhance your image.
A brand identity is a unique and original signature that will make a difference to your target audience and set you apart from the competition. Whether it's in the print (business cards, stationery, etc.) or digital environment (website, social media, application, etc.), our teams will be delighted to work with you and create all the elements that will make your entity a unique and identifiable brand.
---
Do you want to create your company's logo, modernize your existing logo, or completely renew your visual identity? Regardless of your field, Rocher Blanc Monaco accompanies you in your project and offers a unique graphic approach for designing your logo.
Brand identity is the first element that catches the client's eye and represents the visual representation of your company. To convey your values and ambitions, rely on professionals in the fields of branding and marketing.
Our agency provides you with a creative team (web designers, graphic designers, and brand identity specialists) to ensure the coherence of your customized logo with your overall image and industry.
---
The graphic design guidelines are a document that includes the graphical elements and rules for the application of the visual identity (professional logo, font selection, color choices, visual elements, etc.). It aims to strengthen the company's identity and establish a brand.
The goal of Rocher Blanc Monaco is to provide you with a strong and reflective identity for your company that is clear, legible, and adaptable across your communication channels (website, print materials, social media, etc.). Whether you are a small business, a large corporation, a local community, or an institution, we have tailored solutions for all types of organizations to optimize your communication strategy.
---
B

u

s

i

n

e

s

s

c

a

r

d

s
&

s

t

a

t

i

o

n

e

r

y
As a guarantor of your company's visual identity, business cards are a valuable and effective tool. They serve as a preferred communication tool to leave a physical trace and be contacted by potential prospects.
Entrusting the creation of your business cards to our communication agency, Rocher Blanc Monaco, ensures an effective and customized communication support. Information to highlight, graphic design and finishing touches, there are many parameters to consider to strengthen your sales approach.
We also provide advice on choosing the finishing touches such as lamination, varnish, foil stamping, spot varnish, etc. There are numerous options for high-quality finishes that are distinctive and will capture the attention of your target audience.
In addition to traditional business cards, Rocher Blanc Monaco can offer you a range of personalized stationery: correspondence cards or commercial cards in various formats, letterhead paper, delivery notes, envelopes, all featuring your logo and adhering to your graphic guidelines and brand colors.
---