T

P

G

M

o

n

a

c

o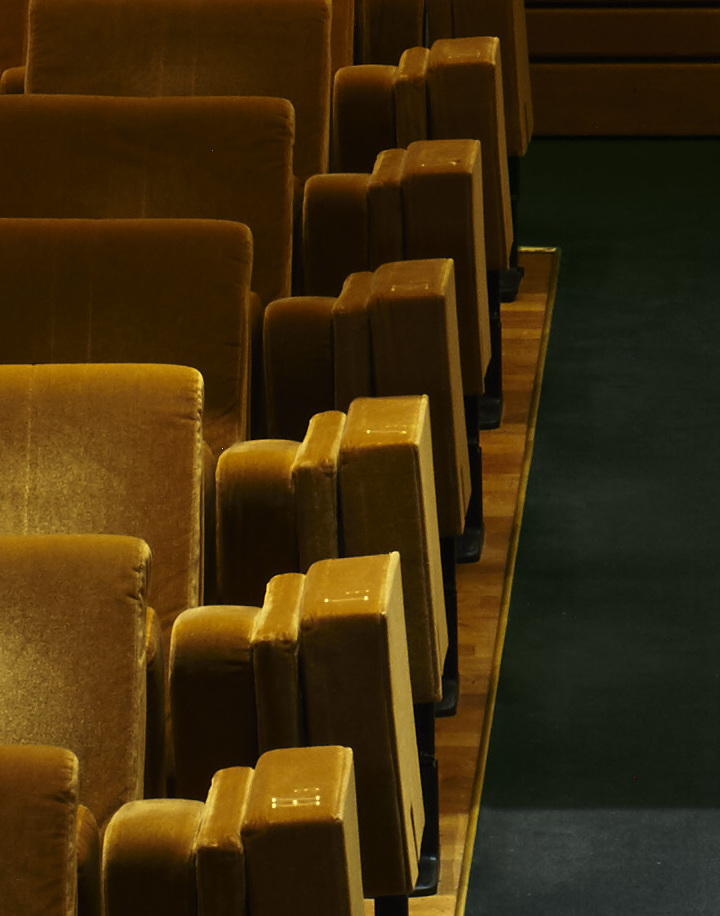 Théâtre Princesse Grace, the theater of the Principality of Monaco
---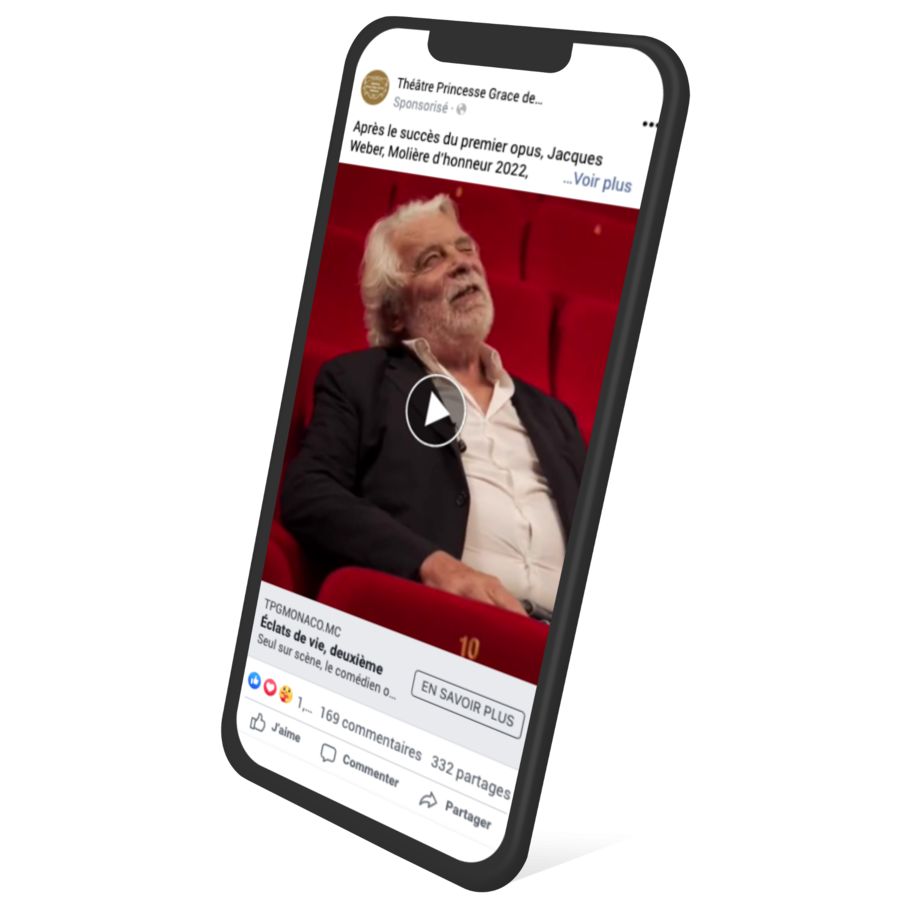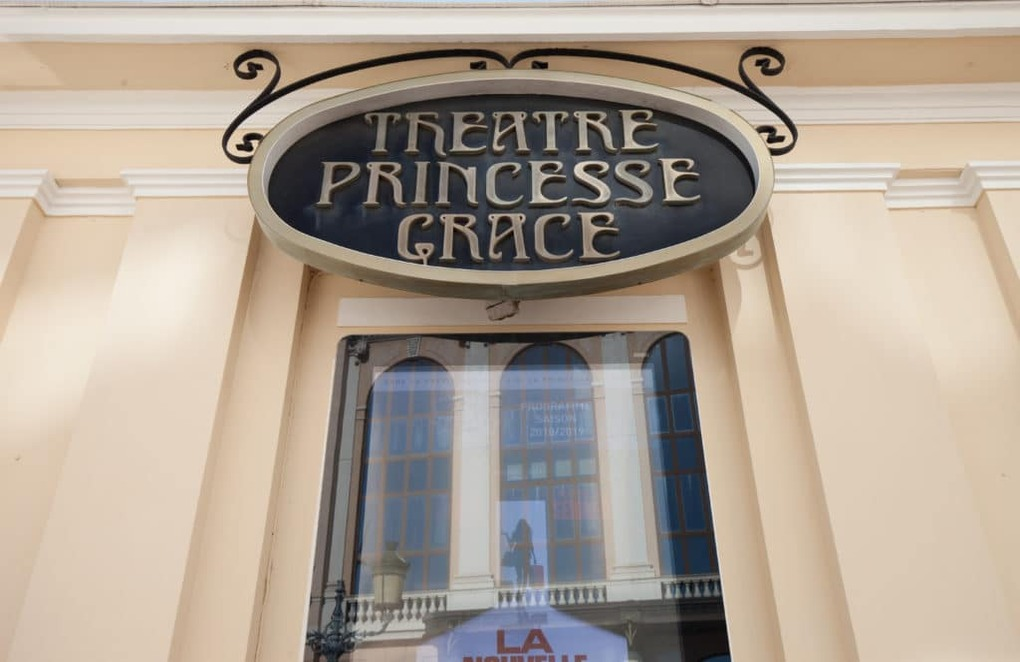 Our agency provides comprehensive social media strategy and online advertising services for Monaco's prestigious Théâtre Princesse Grace. Using our expertise in these areas, we develop high-impact sponsored campaigns, creating engaging content and interacting with the online community.
Our targeted campaigns use platforms such as Google Ads to increase the theatre's visibility and attract a diverse and passionate audience.
---
Facebook & Instagram
Users reached / month
Google Ads
Impressions / month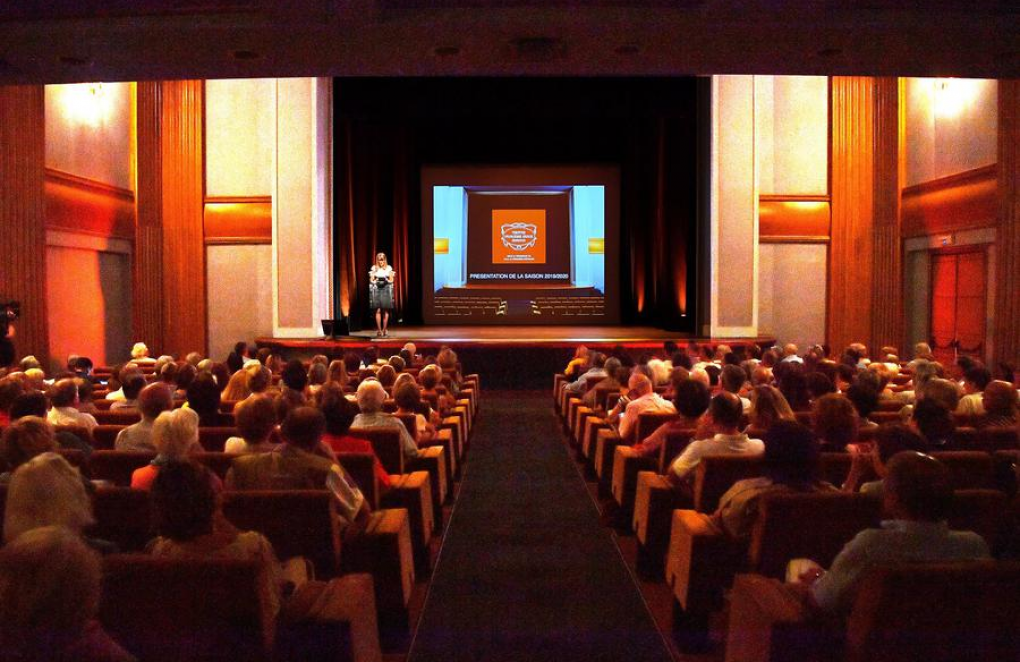 SEA (Search Engine Advertising) and SMA (Social Media Advertising) play a crucial role in a company's visibility and growth.
To optimise your digital strategy, it is essential to integrate sponsored content, which enables you to reach a wider audience and increase engagement with your brand or organisation.

---
Voir tous
les projets